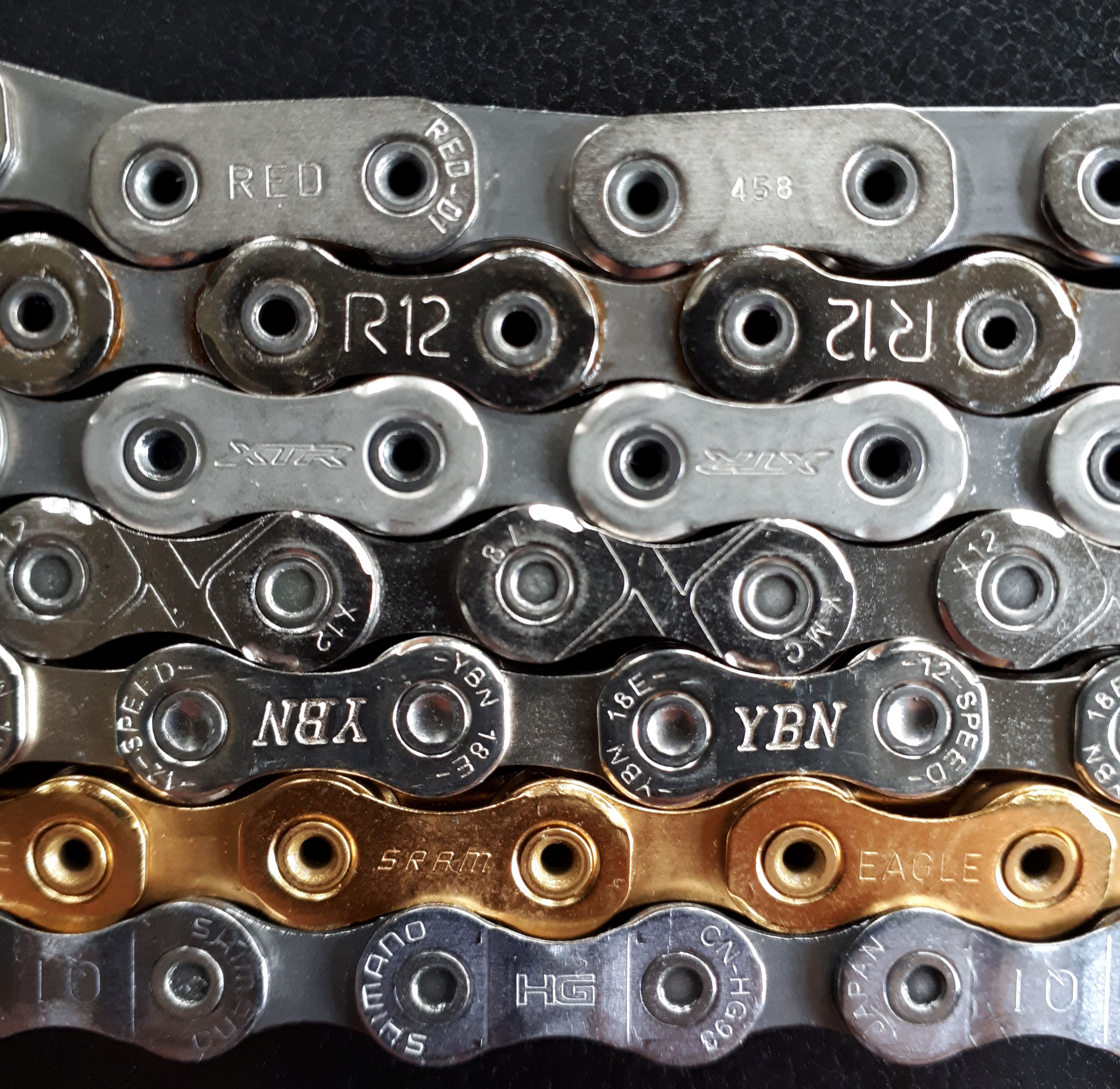 LUBRICANT
Drivetrain lubrication is a highly emotive topic and riders tend to have a preferred lube. The reason is that every rider, every bike and every ride will vary. This means that the demands on a lubricant will also change. Ride Mechanic manufacture and offer 3 quite different chain lubes to provide all riders with a suitable choice. Bike Milk (clean-dry-film), Bike Mix (all-purpose) and Bike Syrup (durable-quiet-economical).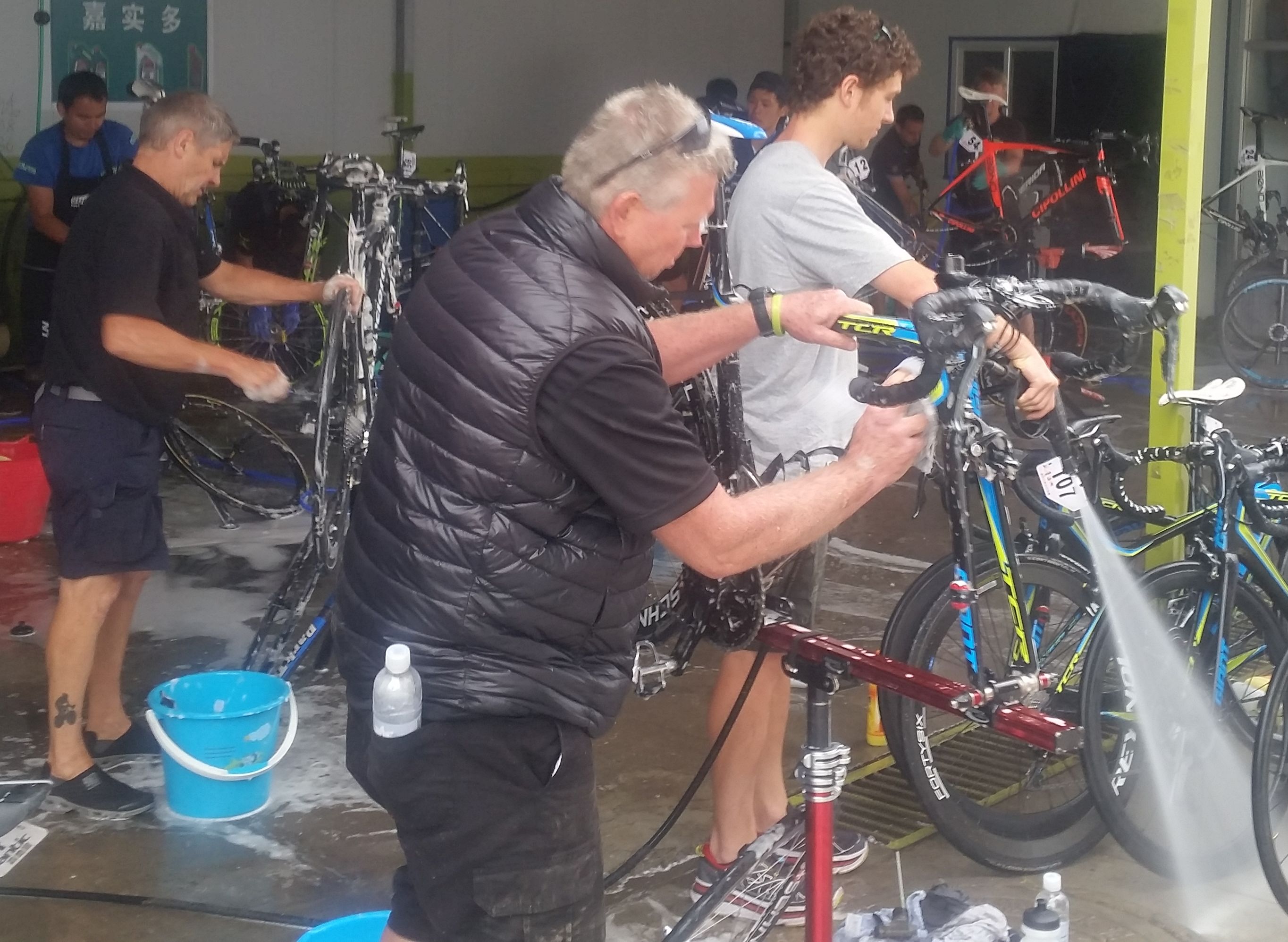 CLEANING
Cleaning a bike is the best way to carry out a thorough inspection of all parts for damage or areas that need adjust, replace or upgrade. And of course everyone knows a clean bike is a fast bike!! Bike Juice (degreaser concentrate) spray on, scrub a dub and then hose off. Fast removal of heavy grime. Then follow up with Avaqua (dewatering fluid) for residue free clean. Finishing treatment with Zalish (protectant) will give the paint a magical final pop!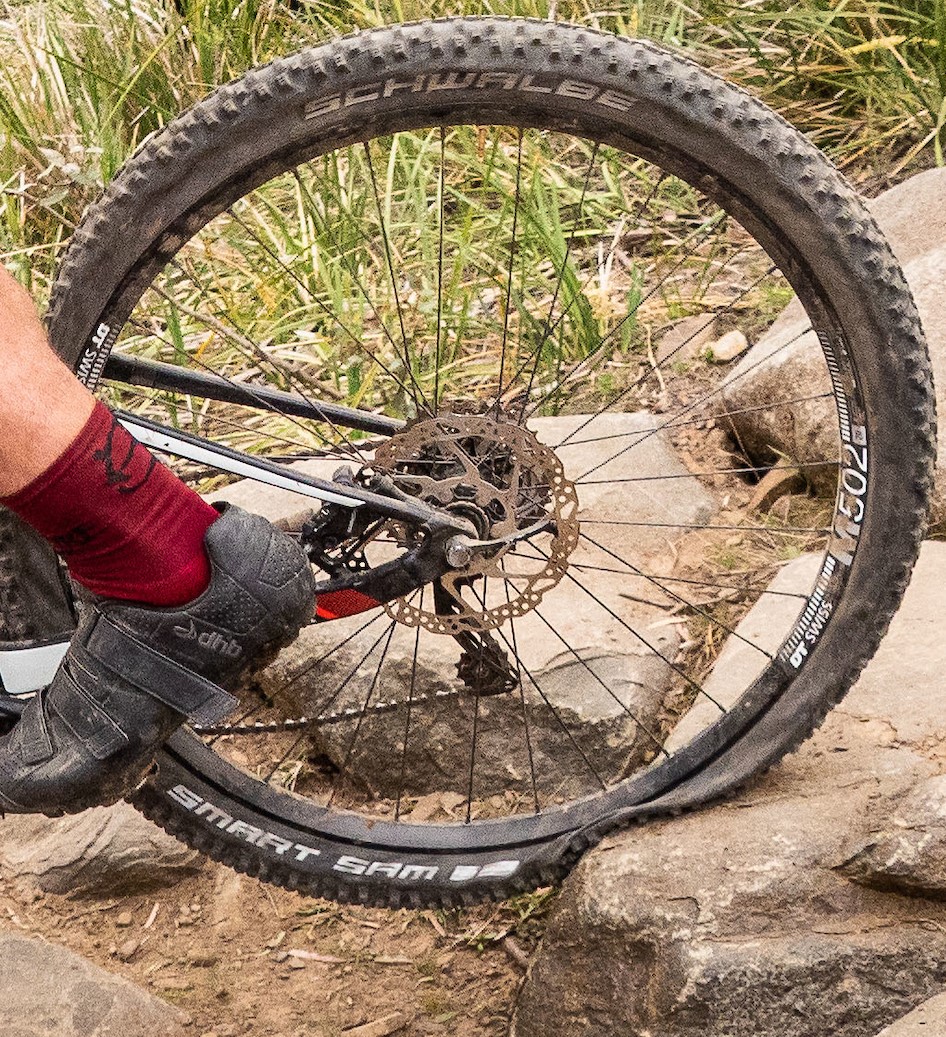 TUBELESS
TUBELESS tyre setup has numerous benefits arising from running at lower pressures than can be attained with tubes. These include better grip/control and comfort, less likely to suffer pinch flats, protection against punctures by using sealant. It is not for everyone. Setup, maintenance and repair requires more skill and effort, some different equipment is needed and there is higher cost. Ride Mechanic recommend the use of Hoop Goop (latex concentrate) for puncture repair/prevention for many tubeless punctures; a Sealant Exchange Kit for easy quick and efficient sealant addition/removal; syringe compatible Tubeless Valves (45 and 60mm).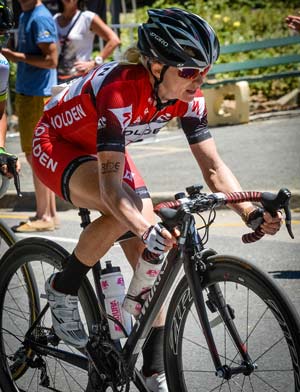 BODYCARE
Anti-friction cream is used by many endurance athletes to protect against minor chafing and allow optimum performance. Ride Mechanic offer two chamois creams; Downunder which is a long lasting essential oil balm and Moonshine which is water based for more sensitive skins and has no added fragrance or colour.
Ride Mechanic Products
Outdoor Recreation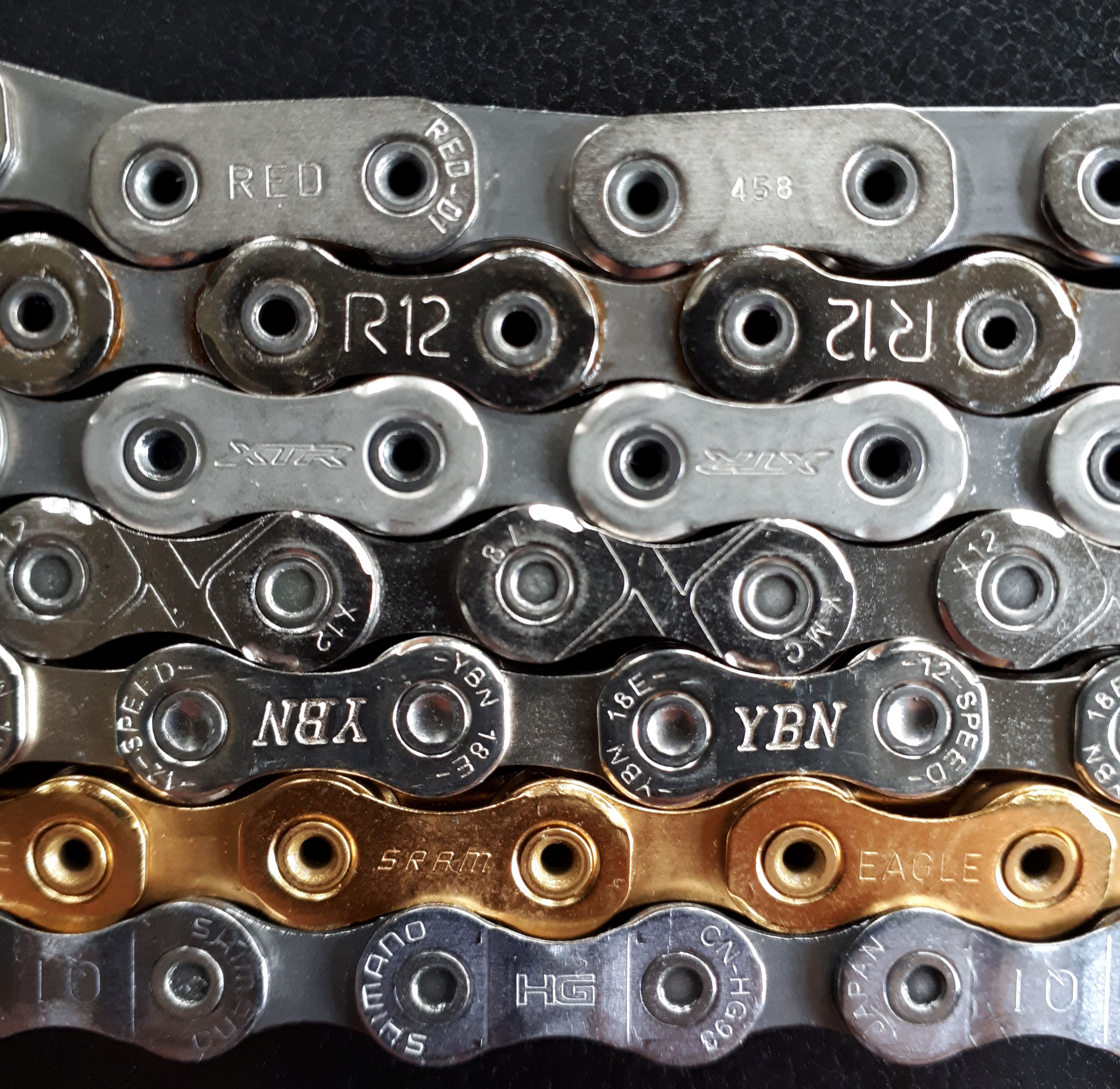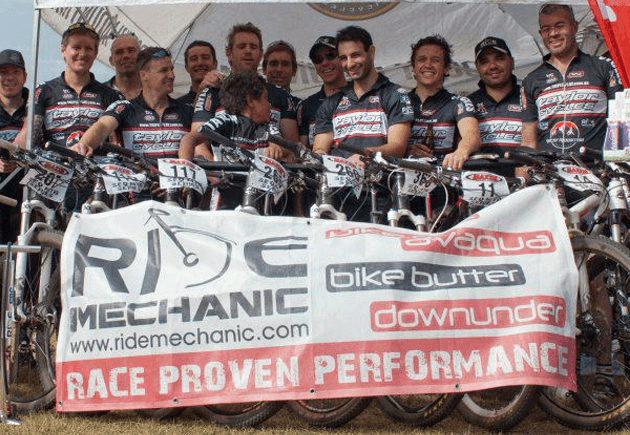 It has taken several years to perfect the RIDE mechanic formulations and the benefits of this rigorous testing and improvement process are best enjoyed by testing them yourself!
Please contact us for any technical enquiries about RIDE mechanic products and we will do what we can to assist.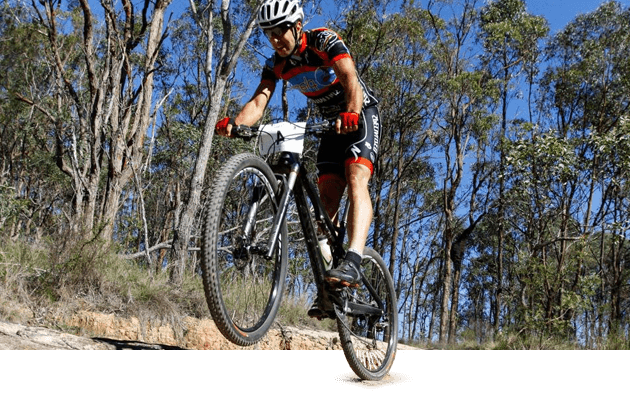 Our Latest News
Press Room