Review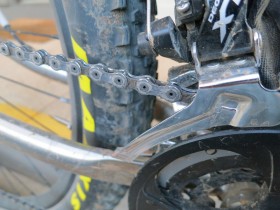 The 4418km long Tour Divide race is currently rolling in the US. While the winners hung their bikes up in the shed last week there are still a good 70 or so racers out there testing themselves. As a rookie I managed to finish yesterday in a time of 20 days, 3 hours, 26 minutes.
I ran Bike Mix (80 Milk:20 Cream) chain lube for the majority of the race. It performed superbly in very trying conditions of up to 275km per day with one application the night before. Once I ran out of Bike Mix the local product that I had to use lasted about 60km before I had to re apply it. I have also used Bike Mix on bike packing expeditions around the Snowy Mountains and reached 310km before needing a re-lube. This Mix offers an excellent balance between wet-dry for the long distance touring rider.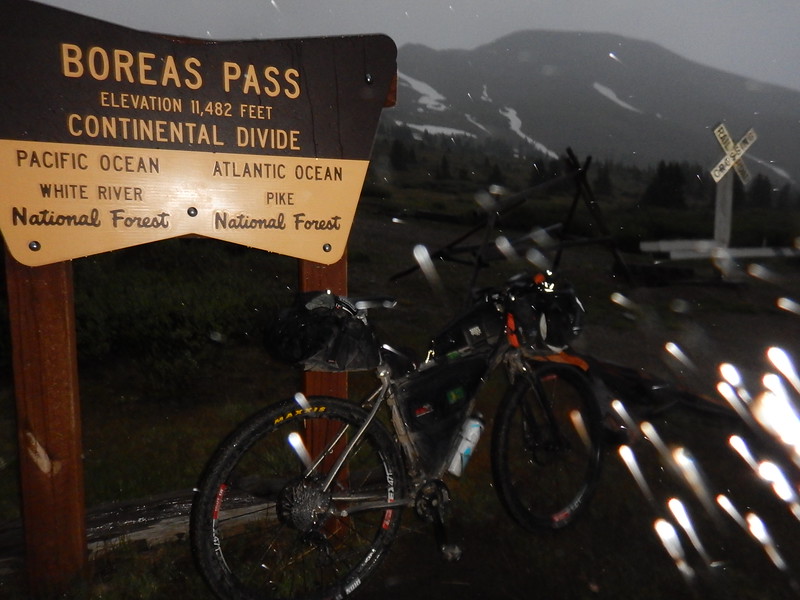 Thanks to Ride Mechanic for the excellent product and support.